The Perfect Gifts - with 20% discount for Club members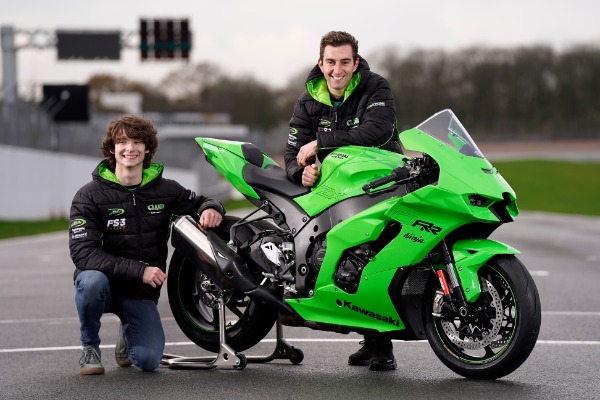 FS-3 Racing Kawasaki sign Jackson and Skinner for 2021 BSB title challenge
FS-3 Racing Kawasaki will again be the official Kawasaki Superbike team in the Bennetts British Superbike Championship for 2021. The Midlands-based team has signed an exciting pairing of riders, with proven Superbike star Lee Jackson being joined by reigning British Supersport Champion, Rory Skinner.
READ THE FULL STORY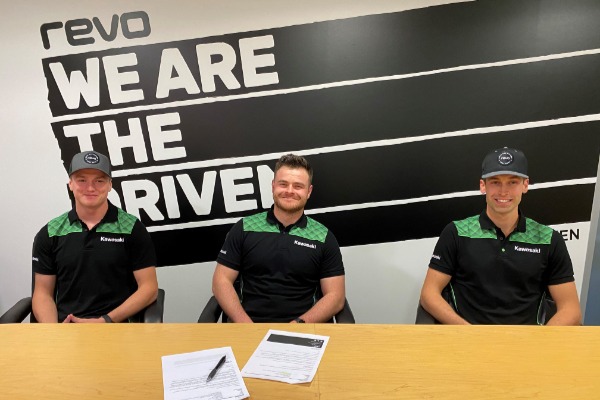 Dylan Walsh and James Dunn to form REVO Seven Kawasaki
After taking a year out of competition, REVO is returning to the motocross paddock after joining forces with Kawasaki UK! REVO Seven Kawasaki will be a two-rider team, with Dylan Walsh and James Dunn signing for the squad, and is aiming for major domestic MX1 silverware alongside selected MXGP and EMX rounds.
READ THE FULL STORY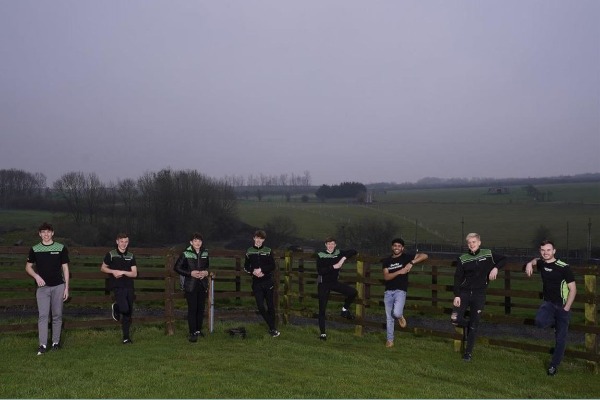 Affinity Sports Academy enter second season with Team Green
After an incredible debut season, the Leon Haslam-supported Affinity Sports Academy team is returning as the official Kawasaki UK team in the junior classes for 2021, competing across the Junior Supersport and National Superstock 600 classes. After a fantastic inaugural season, the team will be looking to build on their Championship winning success when the season gets underway at Oulton Park on May 1st.
READ THE FULL STORY