Take advantage of member discounts
10% OFF GENUINE KAWASAKI CLOTHING
As a member you can benefit from 10% discount off all official Kawasaki clothing and merchandise. Please visit the Kawasaki online shop where you can find a variety of Bike Accessories, Clothing, Merchandise, Panniers, Top Boxes and much more. Or visit any Kawasaki UK retail unit at an event throughout the season.
How it works:

Go to the Official Kawasaki Online Shop www.kawasaki.co.uk

Browse the shop and add the items you want to purchase to your basket

Enter code: CLUB10 when you reach the billing section of the checkout

General tickets are on sale now! However, you might want to hold off ordering your tickets if you'd like to come along to our preview event which will take place on the opening Saturday of the show in the morning before the show opens to the public. Join us on the Kawasaki stand for breakfast and get an exclusive insight into the new models from Kawasaki UK.

Tickets for our preview event will include your entry ticket to the show for the day and will be released in September.
If you're not able to join us at Motorcycle Live on the 18th but would like to go to the show then please book your tickets directly at www.motorcyclelive.co.uk.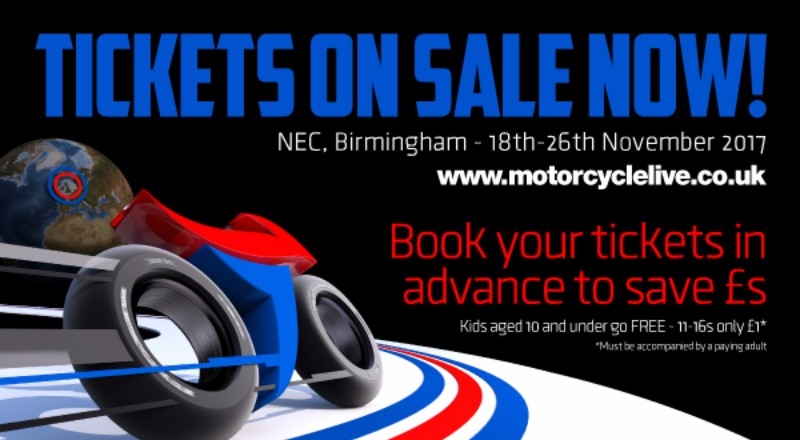 You might have seen the My Kawasaki & Me feature on the Club Kawasaki website, well this is your chance to get your story across and tell us about yourself. If you give us lots of juicy content and nice photos then we might feature your story on the Club Kawasaki website, forum or even in the magazine which is printed and distributed twice per year. Here is Nigel Locke's story where he tells us why he owns two of the same Kawasaki motorcycle... 
"I did a count up the other day. Since 1973, I  have owned twenty one motorcycles. Various makes, models and engine sizes. It wasn't until the early 1990's that I got into the big stuff and that's when I bought a Yamaha FJ1200. Further Yamaha's followed, the FJR being my favourite choice. I fancied a change and wasn't really sure what to go for. I road tested some Kawasaki ZZR1400 models for the next few years, but couldn't bring myself to change from the Yamaha brand. 

Then, in 2016, I decided a change was a must and it had to be a Kawasaki ZZR 1400. Bransons of Yeovil had a Performance model in stock, in Golden Blazed Green. A trip to Yeovil, a test ride, and a deal was struck with Chris Ley, the Sales Manager. The buying experience was excellent and I felt very comfortable doing the deal. A centre stand was fitted, as were heated handlebar grips and handlebar risers, as I am quite tall. Included in the deal was delivery to my home address as I lived over one hundred miles from the dealership. The bike arrived on the agreed date, so all I had to do was take care of it, put some miles on it and run it in. 
About a month later, the first six hundred miles service was due and so I booked it in with Alf's Motorcycles in Worthing. Fantastic service and great care taken of the bike. I got the bike home. It was going to be interesting from now on, because the bike was over the running-in period and I could begin to gradually open it up. It's a job to describe what it's like to ride a ZZR1400. If I said it was sensational in all aspects, then I wouldn't be exaggerating. The performance is phenomenal. I have ridden big, fast bikes over the years, but nothing compares to this in its class. I wondered whether the handling was going to be as good as the performance, but I needn't have worried. You can feel exactly what the bike is doing underneath you and it gives you bags of confidence. All backed up by excellent braking, if you happen to need it.
BikeSafe Show 2017
Join Kawasaki Motors UK at the 2017 BikeSafe event at Rockingham Motor Speedway on Saturday 19th August with free parking and free entry. Experience Kawasaki machinery on and off road with demo rides and Lee Dunham offering the Kawasaki off Road experience around the 5-mile off road circuit. Kawasaki Rider Training Services (KRTS) will be on hand to tell you what it's all about and give you all the information about the next steps to getting your license. 

Organised by BikeSafe, in partnership with Northamptonshire Highways and supported by the Motorcycle Industry Association (MCIA), the event will also include on-road Police assessed rides with track experience - priced at £35 - emergency service demonstrations and activities for children - including a bouncy castle and face painting.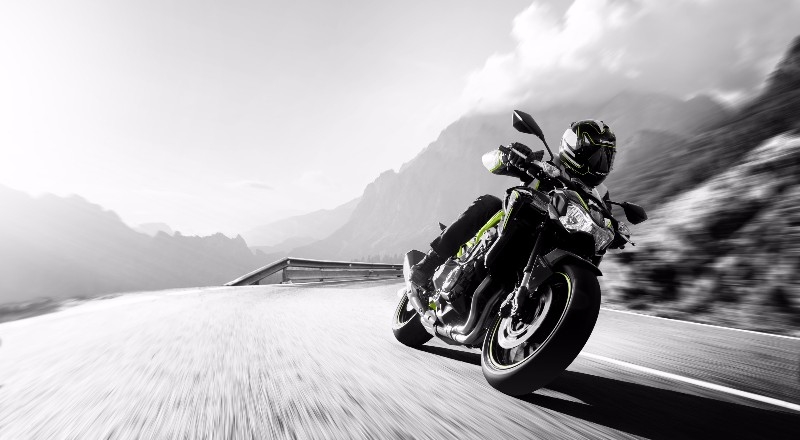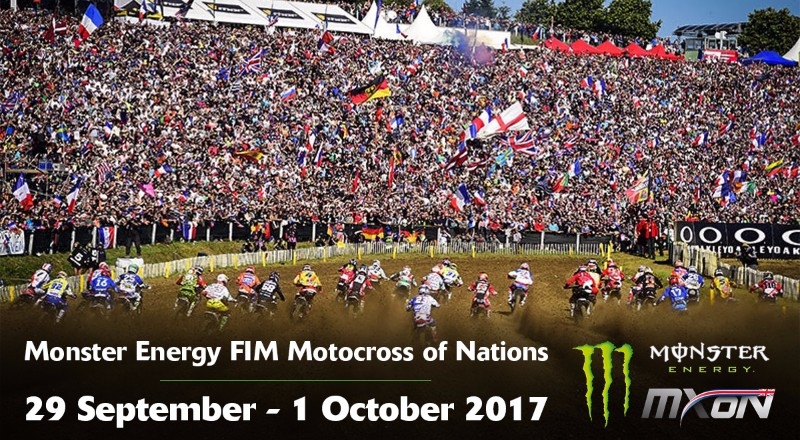 Motocross of Nations
Matterley Basin | 29 September - 1 October
Kawasaki UK have secured a limited number of tickets to this event at an exclusive 50% discount compared to standard entry gate prices - PLUS these tickets include access to the Club area and paddock! Experience every second of the Monster Energy FIM Motocross of Nations with a weekend ticket.  
The Motocross des Nations is an annual team motocross race, where riders representing their country meet at what is billed as the "Olympics of Motocross". The event has been staged since 1947, where the team of Bill Nicholson, Fred Rist and Bob Ray, representing Great Britain, took home the Chamberlain Trophy for the first time.